As residents of Northern California, we all know that there is one natural resource that we have no shortage of. The sun. With some of the highest summer temperatures in the state and mild winters, we have the luxury of sunny days almost year-round. For this reason, homeowners in Redding, California are prime candidates for solar energy installation. Why not take advantage of the most abundant resource the world has to offer and make the move to Solar Energy? If you're considering a solar installation project at your home or business, here are a few reasons why it could be a great decision for you.
1. Lower Monthly Electricity Payments
If you're currently paying over $150 a month for your electric bill, you're simply paying too much. With a solar energy unit installed on your property, you'll have much lower monthly payments. Plus, once you've paid off the solar panels, your monthly expenses for energy can be nearly $0. Imagine complete freedom from the electric company. It's possible with solar!
2. Earn Tax Breaks on Your Investment
Did you know that there are government-funded incentives to going solar? With a 30% federal tax credit (which is usable in the first year), you'll feel the benefits of switching to solar right away. (Translation: if your solar unit cost $30,000, you'll get a check from the IRS for almost $10,000, no questions asked.) Most homeowners pay off the initial expense within 6-7 years, then see an ROI of 20% or more.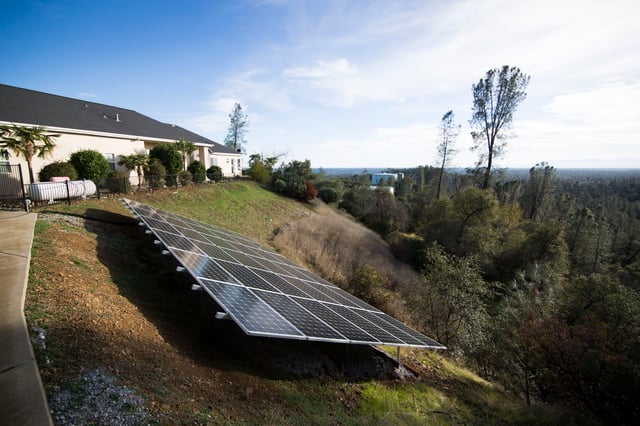 3. Avoid Rising Energy Costs
Create independence from your electric company and stability in your finances with a fixed monthly payment for your energy bill. With PG&E, your monthly bill will fluctuate based on the simple dynamics of supply and demand. If energy is in high demand in your area, you can expect to watch your cost per kWh to increase significantly. Nobody wants that. Instead of guessing each month what your energy bill will be, and watching the prices fluctuate, you can rest easy knowing that your costs for solar energy will stay consistent month over month.
4. Increase Your Property Value
Homes that are equipped to run on solar power will almost certainly have a higher property value. According to Energy Sage, homes with solar in California will sell for about $20,000 more than homes without. Plus, they tend to sell much quicker than homes that run on typical energy sources. Simply put, a home equipped with solar power is a major asset in the housing market.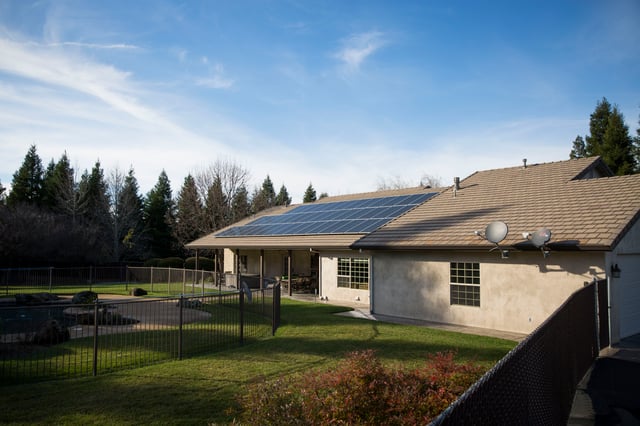 5. Protect the Environment
One of the most important perks of solar power is the huge positive impact it makes on the environment. Solar Energy an energy source that results in zero carbon emissions, and zero toxic pollutants! Making the investment in solar energy installation is a positive step in long-term environmental health of our world.
Final Thoughts
Have you been on the fence about making the switch to solar energy? We hope that after reading this, you're more convinced than ever that solar energy is a positive choice for you and your family. Go ahead. Take advantage of the most abundant natural resource on earth, and minimize your carbon footprint by making the switch to solar.